Benefit Fashion Show at Neiman Marcus – Cancelled
February 3, 2022 at 6:00pm - 8:30pm
The Dalí Museum and Neiman Marcus invite you to feast your eyes on Neiman Marcus fashions and surreal works of wearable art created by Fashion Design at The Dalí teen designers. Join us for complimentary drinks & hors-d'oeuvres and the opportunity to meet some of Tampa Bay's upcoming fashion designers who completed The 2021 Fashion Design at The Dalí program at The Dalí Benefit Fashion Show.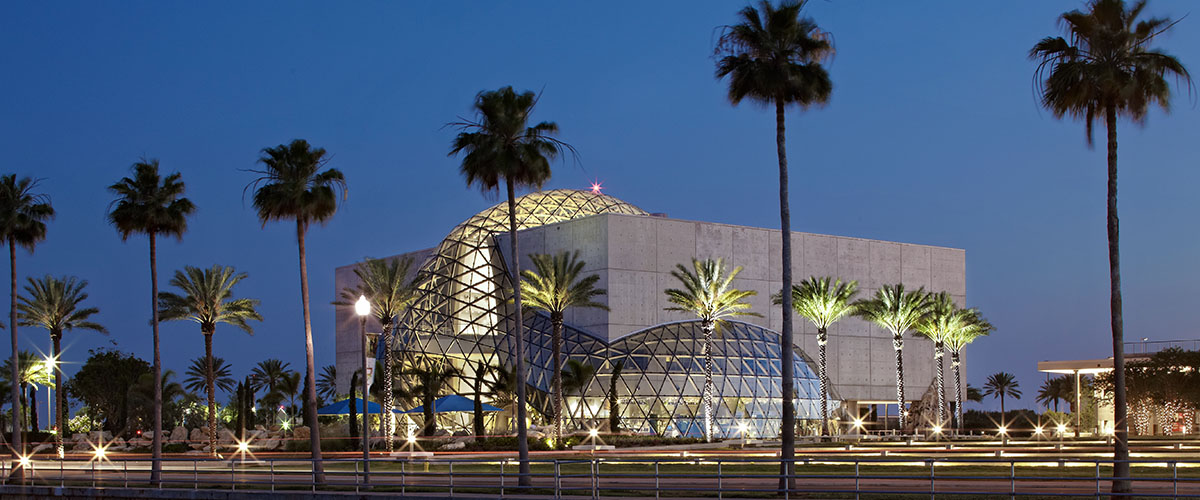 Poetry at The Dalí (online)
February 10, 2022 at 6:00pm - 7:00pm
Poetry at The Dalí is an ongoing series hosted by St. Petersburg Poet Laureate, Helen Wallace. Occurring on the second Thursday of each month, each event features selected poets.