The Cuban Sandwich: A History in Layers
September 28, 2023 at 6:00pm - 7:00pm
In honor of Hispanic Heritage Month, we invite you to join us for a special talk on one of the most delectable bites of food history: the Cuban sandwich. The lecture will include a special Cuban Sandwich tasting by Chef Chuck Bandel of our very own Café Gala.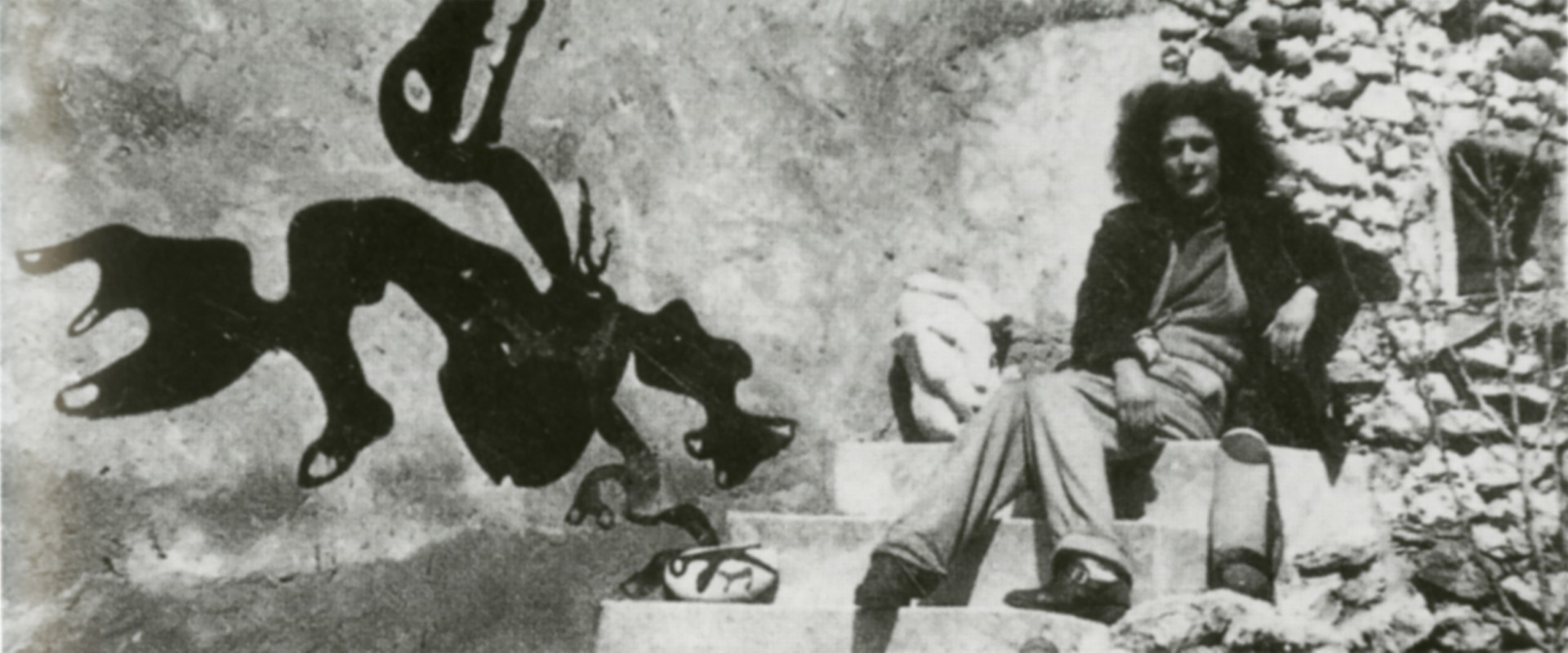 Coffee with a Curator
October 4, 2023 at 10:30am - 11:30am
In conjunction with the new exhibition Leonora Carrington: Writer, Painter, Visionary, this month's talk will feature exhibit curator Peter Tush exploring the life and work of this visionary artist. This talk will touch on the fantastic and occult within her writing, painting and life, exploring her strict upbringing, partnership with Max Ernst, association with the surrealists, incarceration in a Spanish asylum, and rise to become one of Mexico's most important and beloved artists.