The Dalí Museum (St. Petersburg, Florida) has been the unofficial heart of fine arts in the Tampa Bay area since its opening in 1982. The debut of the new building in January 2011 has contributed to the cultural renaissance – a movement that has experienced an explosion of artistic institutions and outlets that both residents and visitors to the destination can enjoy.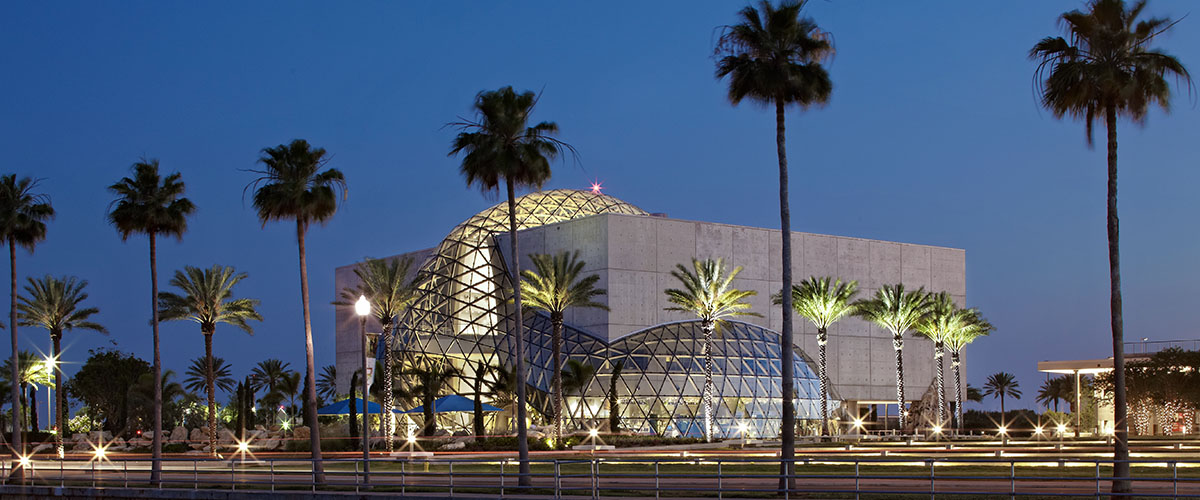 The Dalí Museum celebrates the life and art of the influential and innovative artist, Salvador Dalí.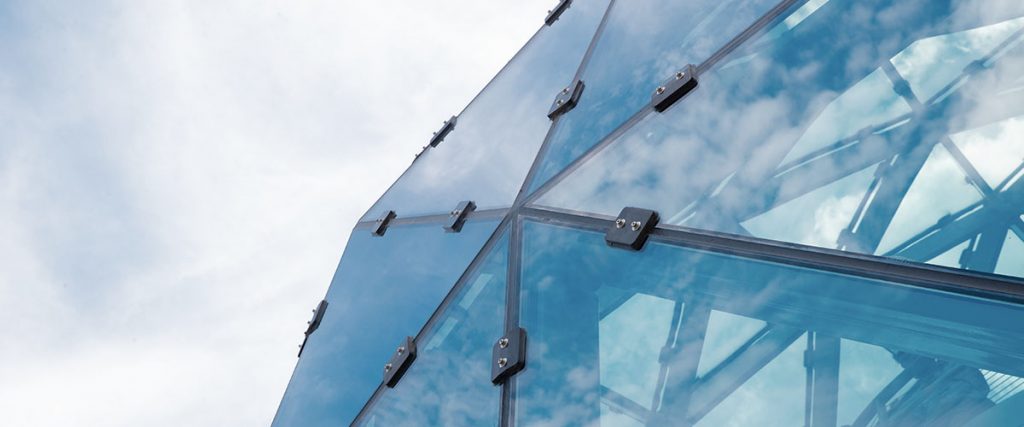 Designed by architect Yann Weymouth, The Dalí's building combines the rational with the fantastical.
On the Tampa Bay waterfront, The Dalí's garden creates a unique environment of learning & tranquility.
Members of the media may access the Museum's press kit and review press releases.
The Dalí Museum is committed to embracing new methods to engage guests in unconventional ways.
Check back with us in summer of 2024 to explore making The Dalí the backdrop for your next big event.