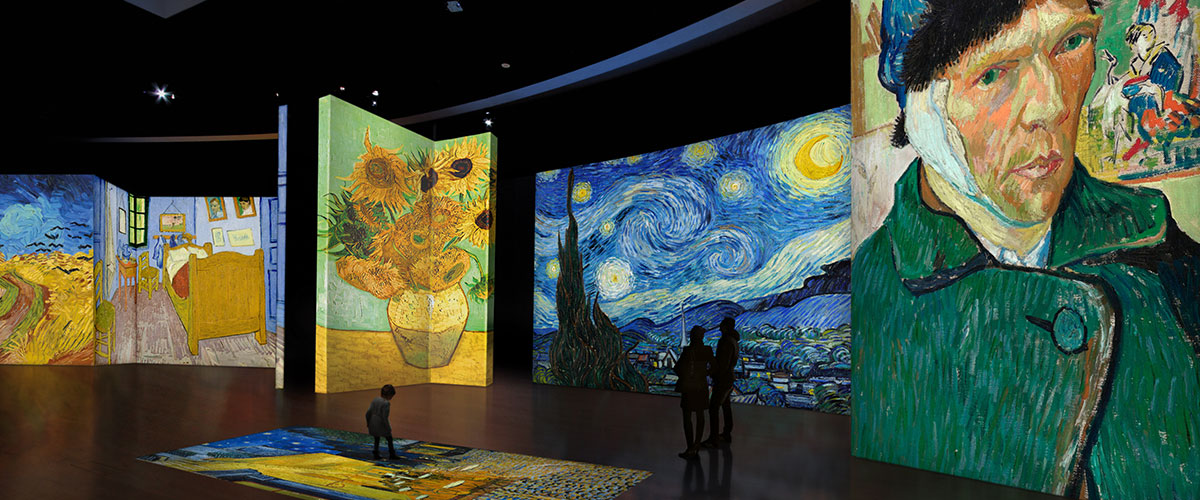 Van Gogh Alive
November 21, 2020 – April 11, 2021
Experience Vincent van Gogh's works in an immersive art installation that opens a new window into the celebrated painter's artistic genius. Visitors will feel the sensation of walking right into Van Gogh's paintings.
Photographer Lee Miller
Opening May 1, 2021
Sweeping in scope and intimate in focus, The Woman Who Broke Boundaries: Photographer Lee Miller surveys the work of photographer Lee Miller (1907-1977), who is known for her fascinating personal life and remarkably incisive portraiture and photojournalism.