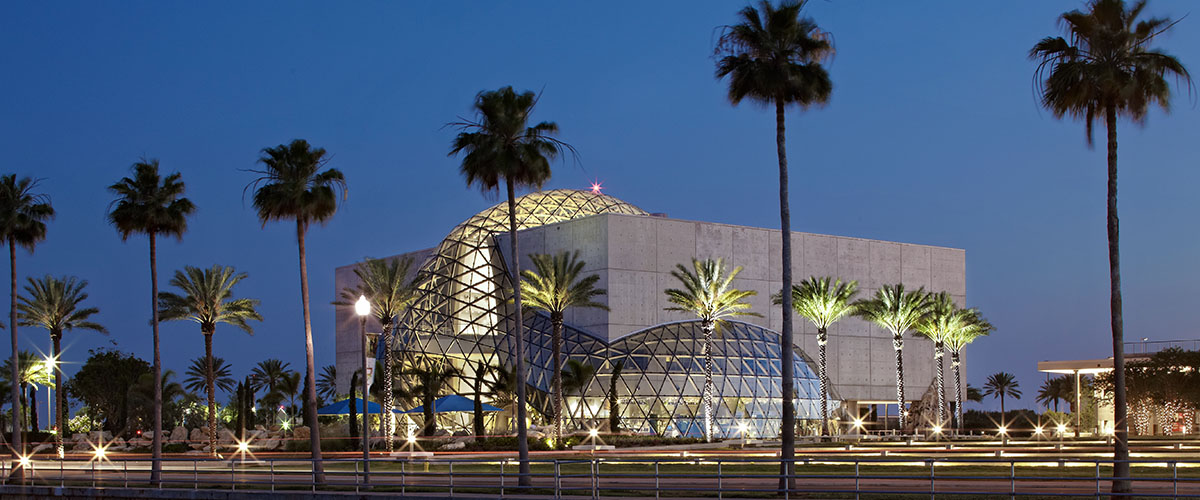 Poetry at The Dalí (online)
March 9
@
6:00pm
–
7:00pm
Please note that this is a virtual event and will take place online.
Join online for a special virtual edition of Poetry at Dalí. Poetry at The Dalí is an ongoing series hosted by former poet laureate of St. Petersburg, Helen Pruitt Wallace. Occurring on the second Thursday of each month, each evening will feature Wallace joined by selected poets. Following the reading, there will be a Q&A with the poets.  You can view past poetry performances on the Museum's YouTube channel, here.
---
A 2012 Pushcart Prize recipient, Nancy Mitchell is the author of The Near Surround, Grief Hut, and The Out-of-Body Shop and co-Editor of Plume Interviews I. Her poems have or will appear in such journals as Agni, Green Mountains Review, Ploughshares, Thrush, Washington Square Review, and others. Mitchell serves as the Associate Editor of Special Features for Plume Poetry and is the Poet Laureate of Salisbury, Maryland. She hosts the Poets on the Poets on the Plaza Reading Series live and on Zoom.
---
Angie Estes is the author of six books of poems, most recently Parole (Oberlin College Press, 2018). Her previous book, Enchantée (Oberlin, 2013), won the 2015 Kingsley Tufts Poetry Prize and the Audre Lorde Prize for Lesbian Poets, and Tryst (Oberlin, 2009), was selected as one of two finalists for the 2010 Pulitzer Prize. Chez Nous (Oberlin) was published in 2005, and her second book, VoiceOver (Oberlin, 2002), won the 2001 FIELD Poetry Prize and was also awarded the 2001 Alice Fay di Castagnola Prize from the Poetry Society of America. Her first book, The Uses of Passion (GibbsSmith, 1995), was the winner of the Peregrine Smith Poetry Prize. A collection of essays devoted to Estes's work appears in the University of Michigan Press "Under Discussion" series: The Allure of Grammar: The Glamour of Angie Estes's Poetry (2019).
Related Events