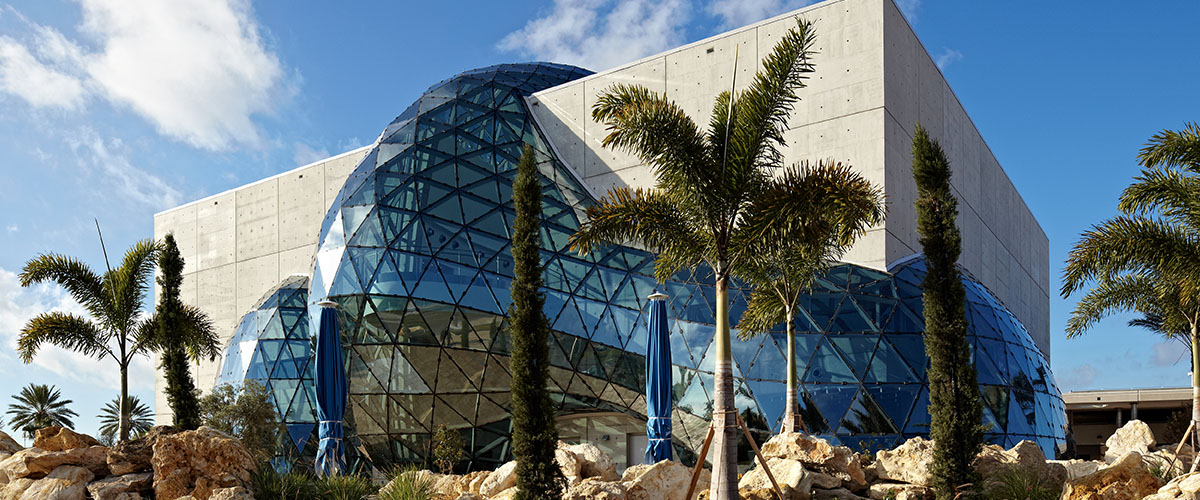 Follow the Tangent: Archives, Art and Anecdotes
October 22, 2020
@
6:00pm
–
6:30pm
Join us for the premiere of our new bimonthly video podcast featuring members of The Dalí Museum's curatorial team and other Dalínian and Surrealist scholars.
In this ongoing series, we will delve into the world of art archives and the often-unexpected gems that are uncovered in the course of researching Dalí, Surrealism and the myriad visiting exhibitions hosted at the Museum. From uncovering the origins of specific artworks to identifying inspirations and influences to revealing heretofore untold stories, each interview-style episode will focus on the examination of a different archive artifact and how it offers us a behind-the-scenes glimpse of art history.
Visit The Dalí's YouTube channel to view this program.
Related Events