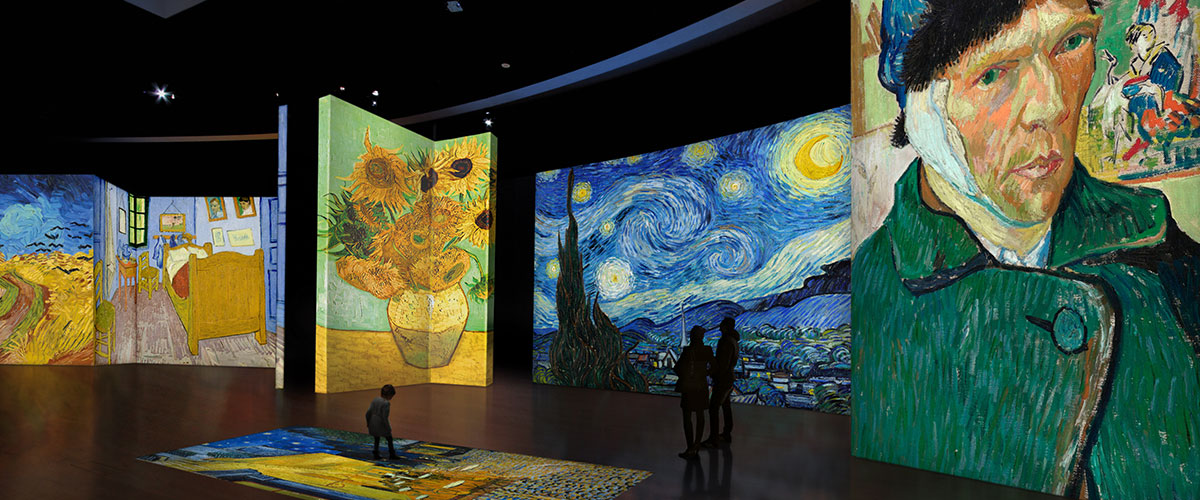 coffee with a curator (online)
March 3, 2021
@
10:30am
–
11:30am
Join us for this special streaming installment of our Coffee with a Curator series, where Museum Staff or invited guests speak on a range of Dalí-inspired topics.
William Jeffett presents "Van Gogh & Surrealism"
This month, our curator of special exhibitions, Dr. William Jeffett, will join us for an exploration of the links between Van Gogh and surrealism. Specifically, the talk will look at how various surrealists considered Van Gogh in their art and writing, especially the visual artists André Masson, Joan Miró, and Alberto Giacometti and the writers André Breton and Antonin Artaud.
Related Events