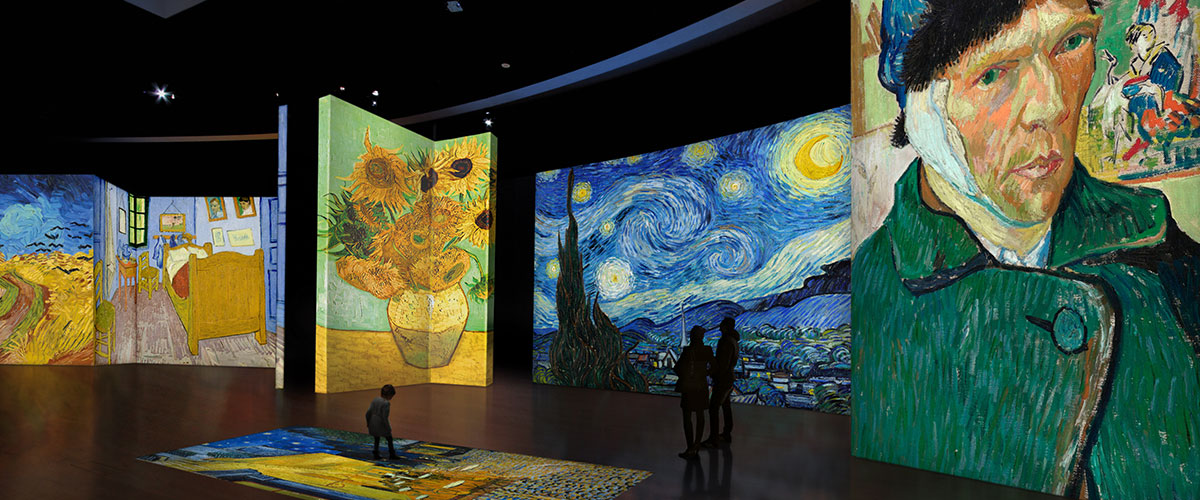 Amazon Prime Watch Party
December 3, 2020
@
6:00pm
–
7:00pm
In conjunction with our special exhibition Van Gogh Alive, we invite you to delve into the life of Vincent van Gogh in the unique documentary The Painting Life of Vincent Van Gogh. Join us online as we stream and live chat during this interesting geographical reconstruction of his life and the places that influenced his art.
To join this event, you must have an Amazon Prime account and a laptop or desktop computer for viewing. See common frequently asked questions (FAQs) below or find more details on Amazon Watch Parties here.
This event is now full. For those who have registered, a link to stream will be shared 10 minutes prior to showtime to the email address provided.
*We have no control over Amazon content changes, should this film not be available at the date/time of this event. If this is the case, someone will contact you with details.
Watch Parties are available on desktop browsers, except Apple's Safari. Other devices such as Fire TV, smart TVs, game consoles, connected media players, mobile phones, and tablets are currently not supported.
Watch Party is currently only available in the U.S. for Amazon Prime customers. People can join in a web browser on their computer.
Amazon Prime members based in the U.S. are eligible to access a Watch Party via desktop. Anyone can join a Watch Party as long as they have a valid invite link and an active Prime membership to access eligible titles included with their Prime Membership.
Related Events